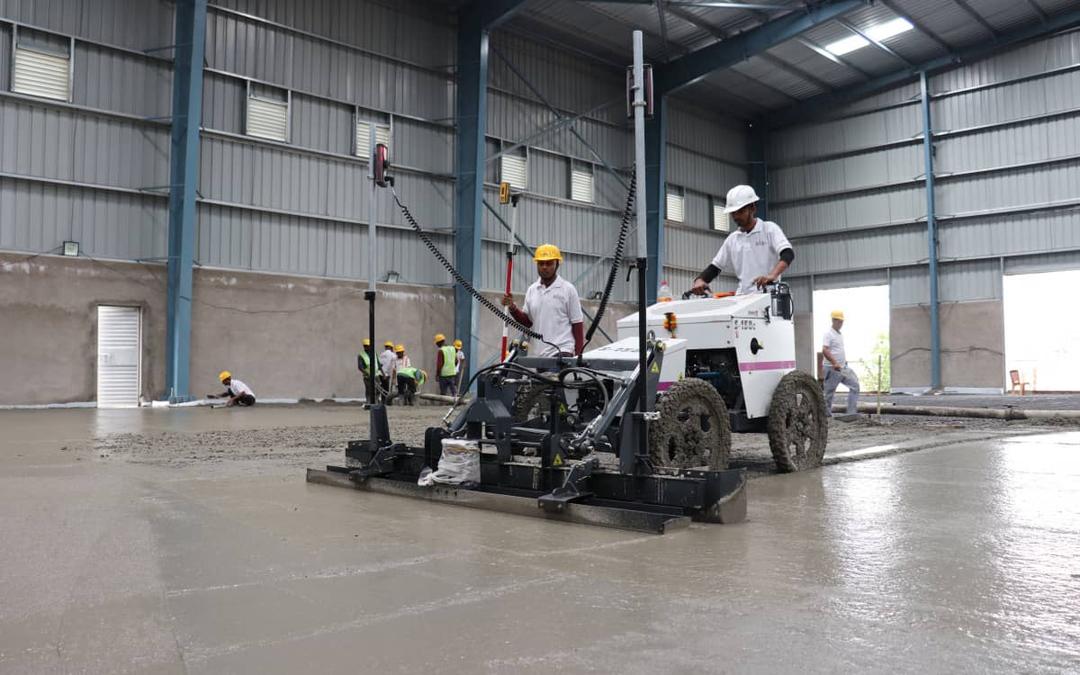 Laser Screed FM2 Floors
Our Laser Screed flooring utilizes advanced laser screed technology to guide the machine and ensure precise levelling and finishing of concrete floors. It has a laser levelling system that scans the floor surface and communicates with the machine's hydraulic controls.
Know More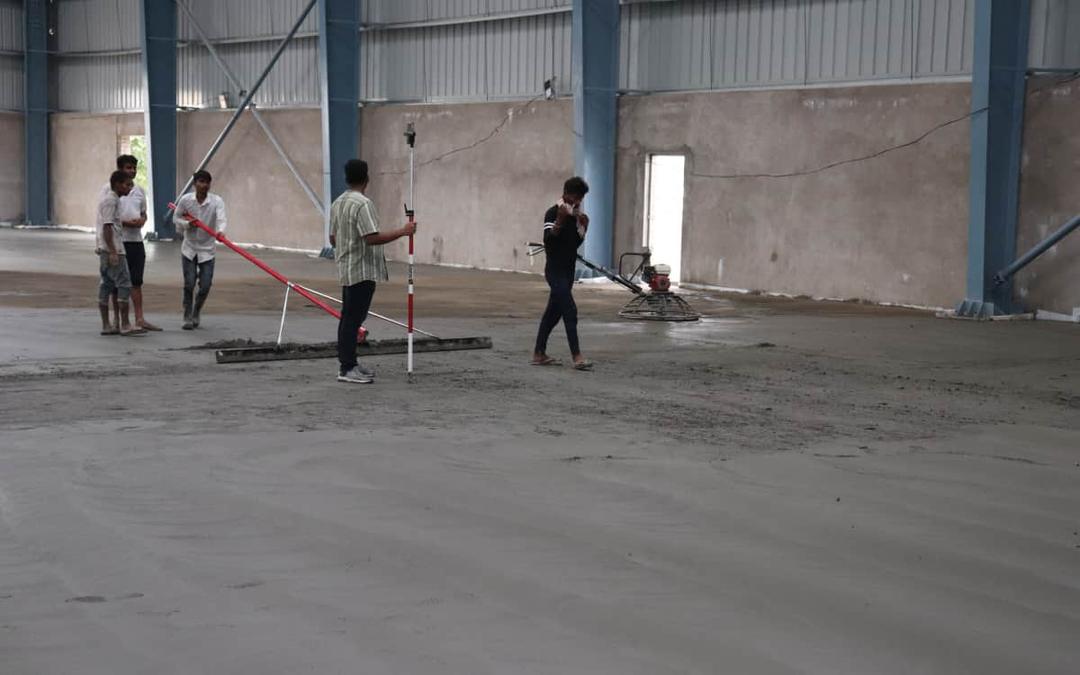 Super Flat DM1, DM2 floors
Get the flooring services done ranging from warehouses and distribution centres to manufacturing plants and commercial spaces. Our flooring services proudly feature cutting-edge Super Flat concrete DM1 and DM2 systems. These advanced technologies guarantee the highest level of flatness and precision for your concrete floors.
Know More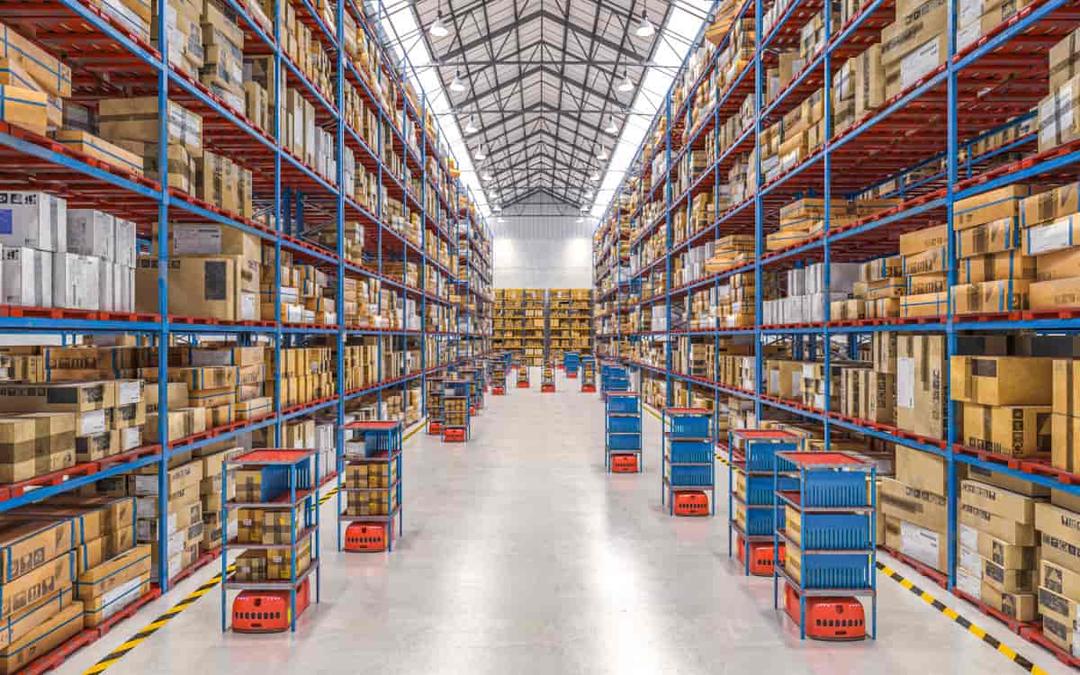 Jointless Concrete Floors
Laser screed machines that cast jointless floors result in faster, flatter floors that are cut and levelled all at once. This results in super flat floors and cuts down on time and joints. The massive pour technique is used with this cutting-edge laser screed technology to minimize the number of created joints. These Jointless FM2 floors follow TR-34 guidelines.
Know More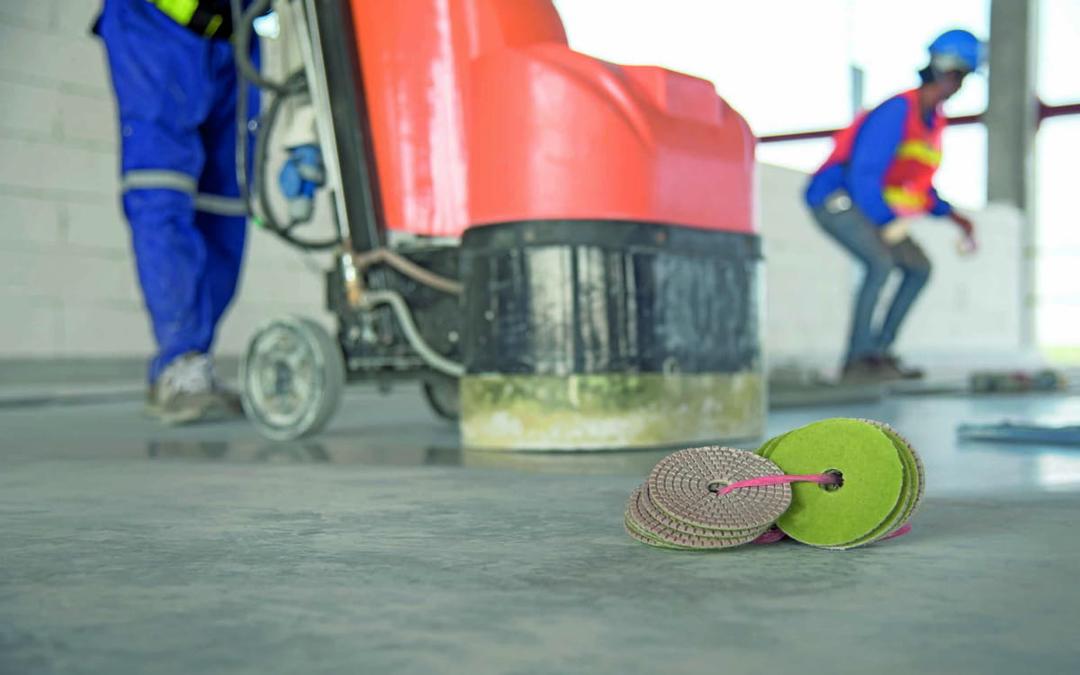 Floor Densification
Reliable solution to strengthen your concrete floors, by reinforcing the densification flooring system is a process or treatment used to increase the strength, durability, and resistance of concrete floors. It typically involves the application of specialized material to the surface of the floor to enhance its performance and longevity.
Know More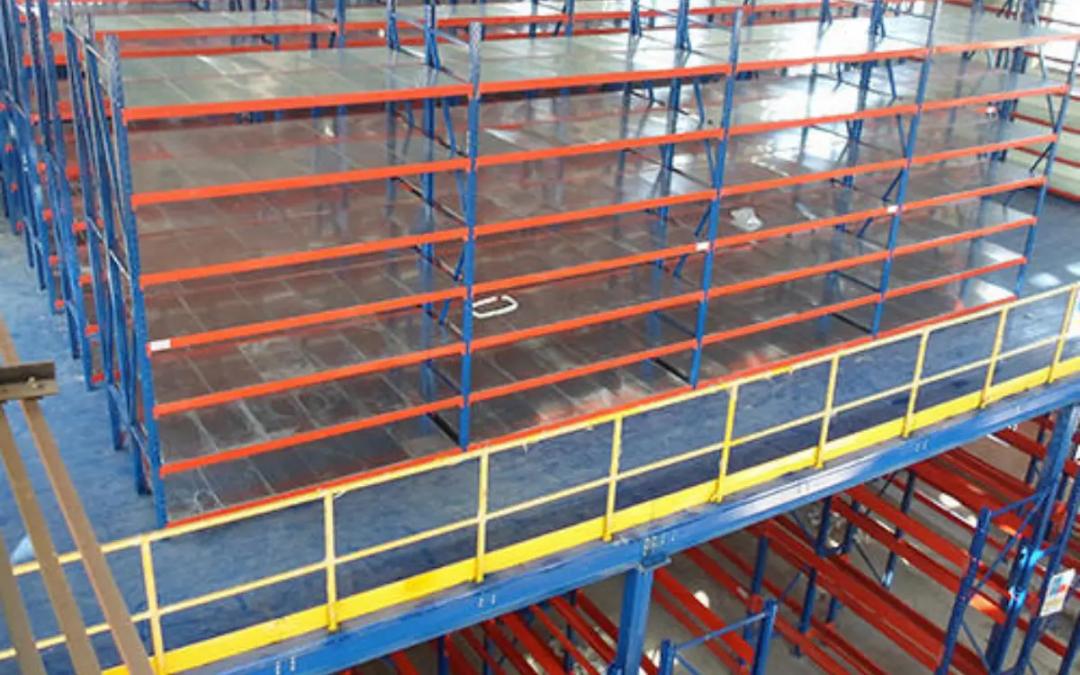 FM3 Mezzanine Floors
FM3 mezzanine floors refer to a specific type of mezzanine flooring system that meets the FM Global Standards, which are established by FM Global, a global industrial and commercial property insurance provider.
Know More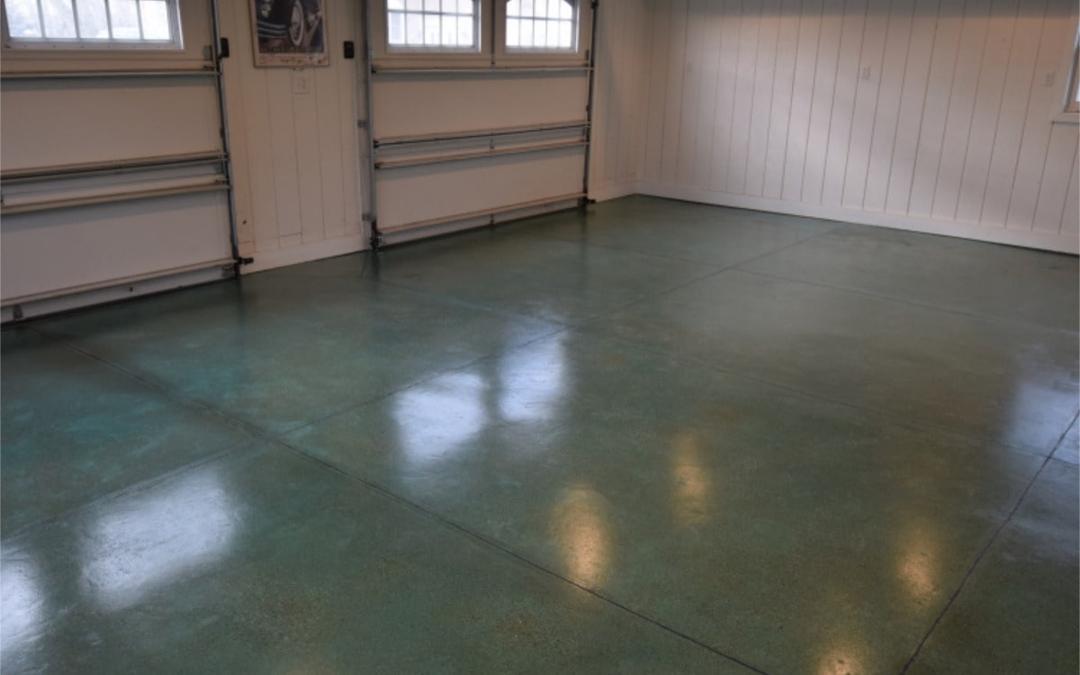 Coloured Concrete Floor
For heavy-duty, industrial, and warehousing floors, Midas takes a creative approach to the material of concrete and even specializes in casting-coloured concrete floorings. Integrally selective colour selections, acid staining, and even coloured hardener tops applied using the slurry top technique are all included.
Know More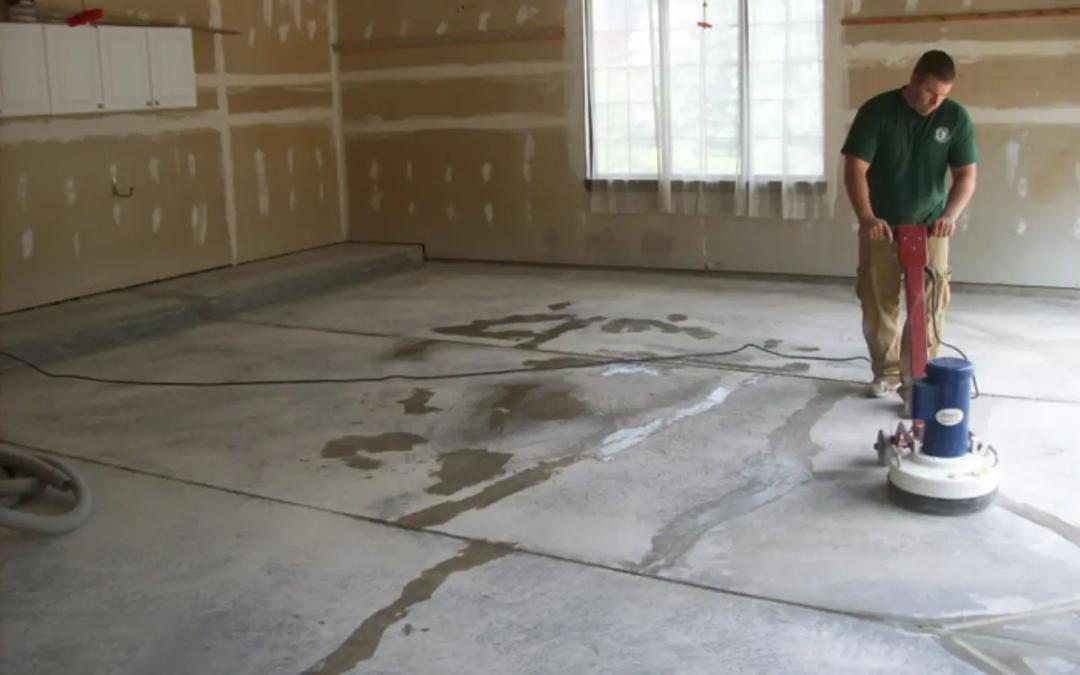 Floors Restoration
We specialize in rejuvenating and reviving old, worn-out, or damaged floors to their original or improved condition. Our floor restoration services are tailored to the specific needs whether it's hardwood, marble, terrazzo, or any other type, we have the expertise to restore and enhance its natural beauty.
Know More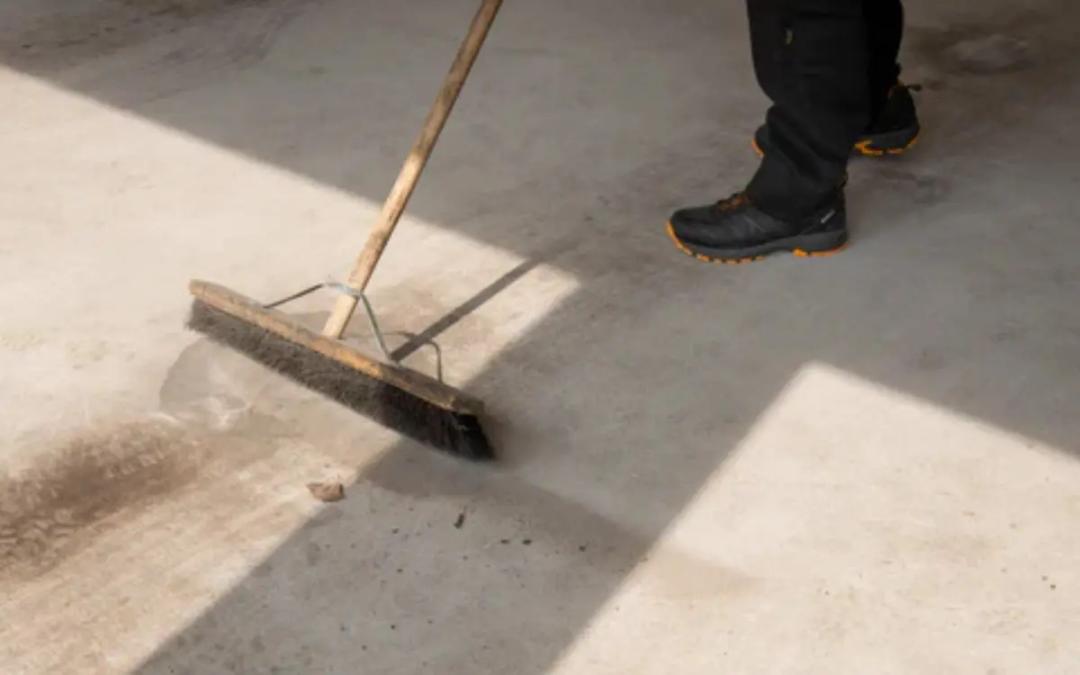 Dusting of Surface
For the way your concrete looks, concrete dusting is a pain. Concrete dusting can be time-consuming to clean up while also making things look dirty and uncared for, even while it won't affect the structural integrity of your foundations, basements, or other concrete surfaces. Making sure your concrete is fully cured is the simplest approach to stop dusting.
Know More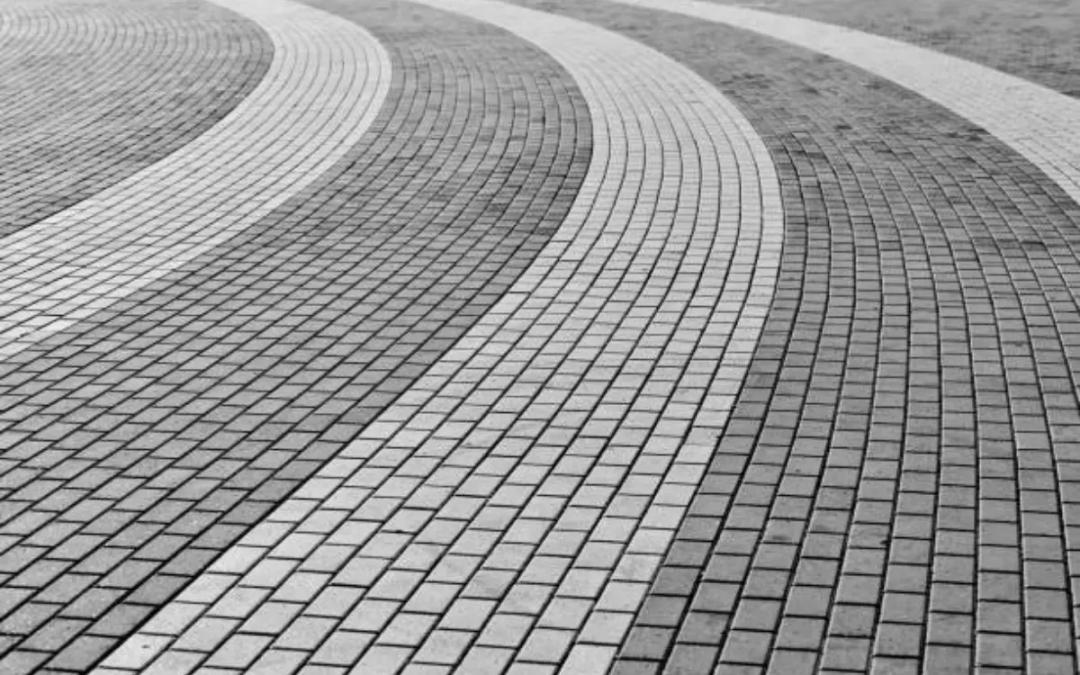 Decorative Concrete
Decorative concrete is a versatile and innovative solution that allows you to transform plain concrete surfaces into stunning, customizable works of art. Decorative concrete allows you to express your individuality and style. Whether you prefer a modern, contemporary design or a more traditional and rustic look, our decorative concrete services can bring your vision to life.
Know More