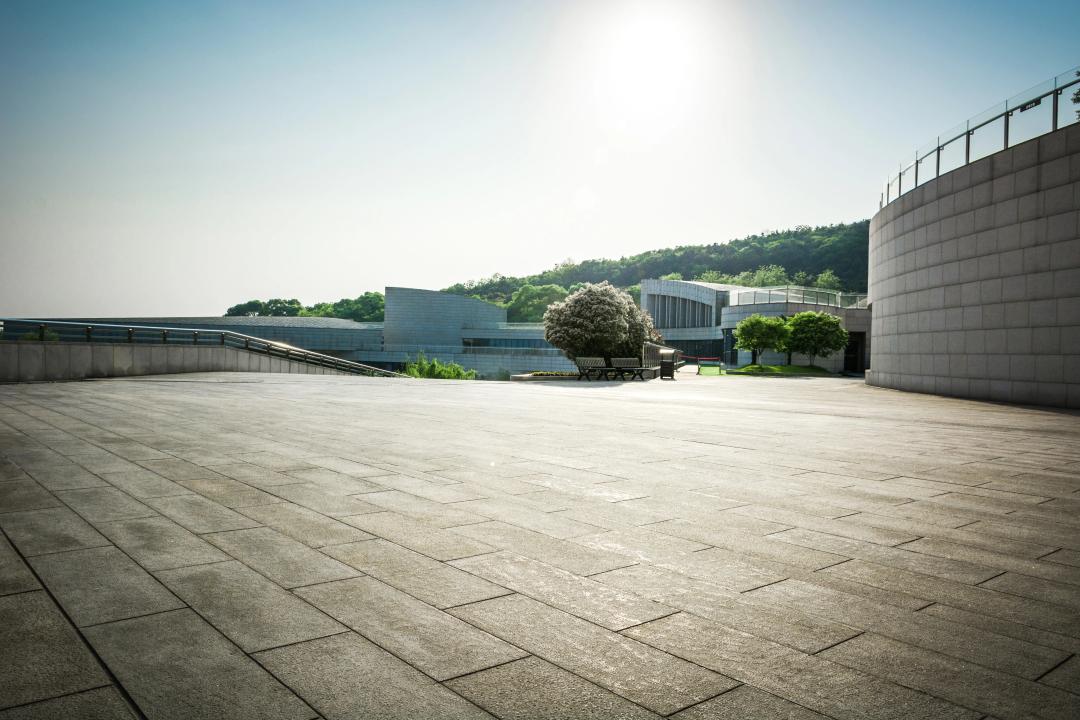 7 mins

2023-10-25
Walking on Air: Superflat Concrete Floors by MCFS
Explore the benefits of super flat concrete floors, including improved performance, reduced maintenance costs, and increased safety. Contact Midas today to learn more.
Read Now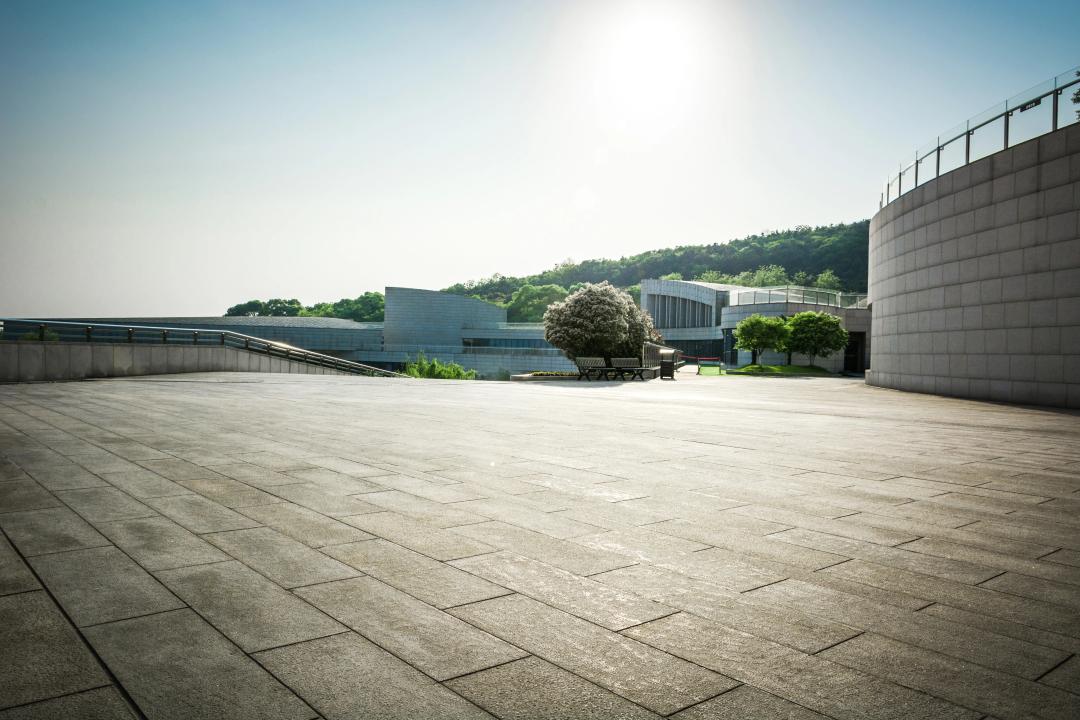 6 mins

2023-10-25
Why Expert Concrete Floor Contractors Matter for Your Project
This blog is written to make you know why expert concrete floor contractors are essential for ensuring a high-quality, durable floor. Contact Midas today to learn more.
Read Now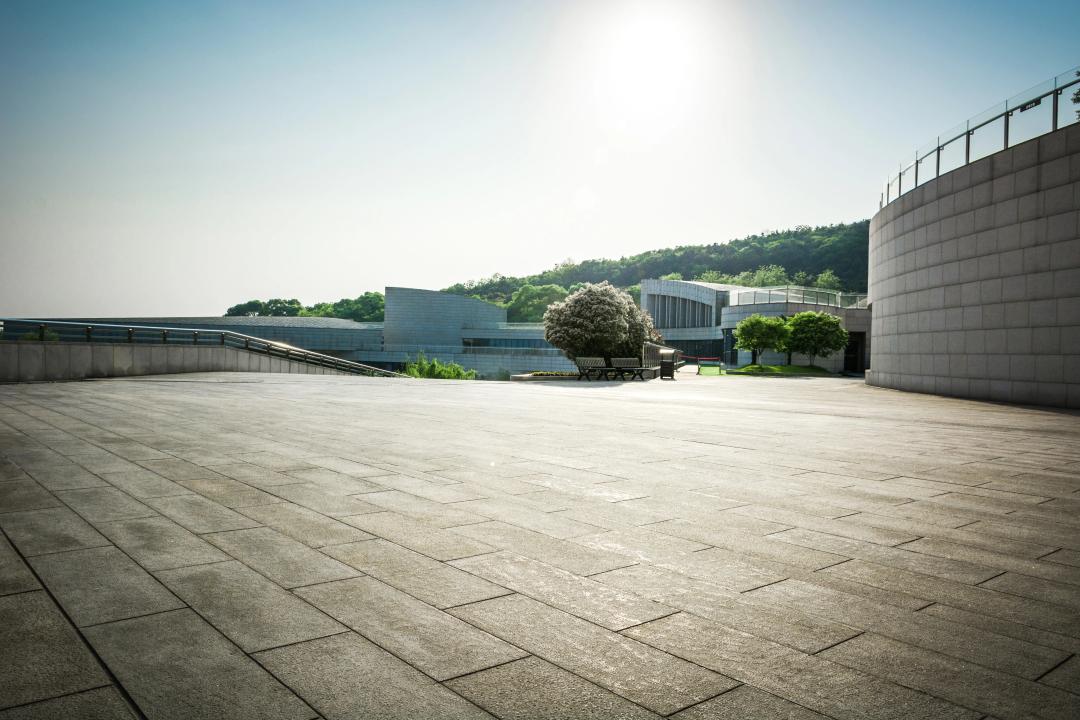 5 mins

2023-10-13
Benefits of Concrete Flooring Solution for Commercial Spaces
Welcome to the world of commercial spaces redefined by timeless elegance and sheer audacity of unique industrial flooring solutions.
Read Now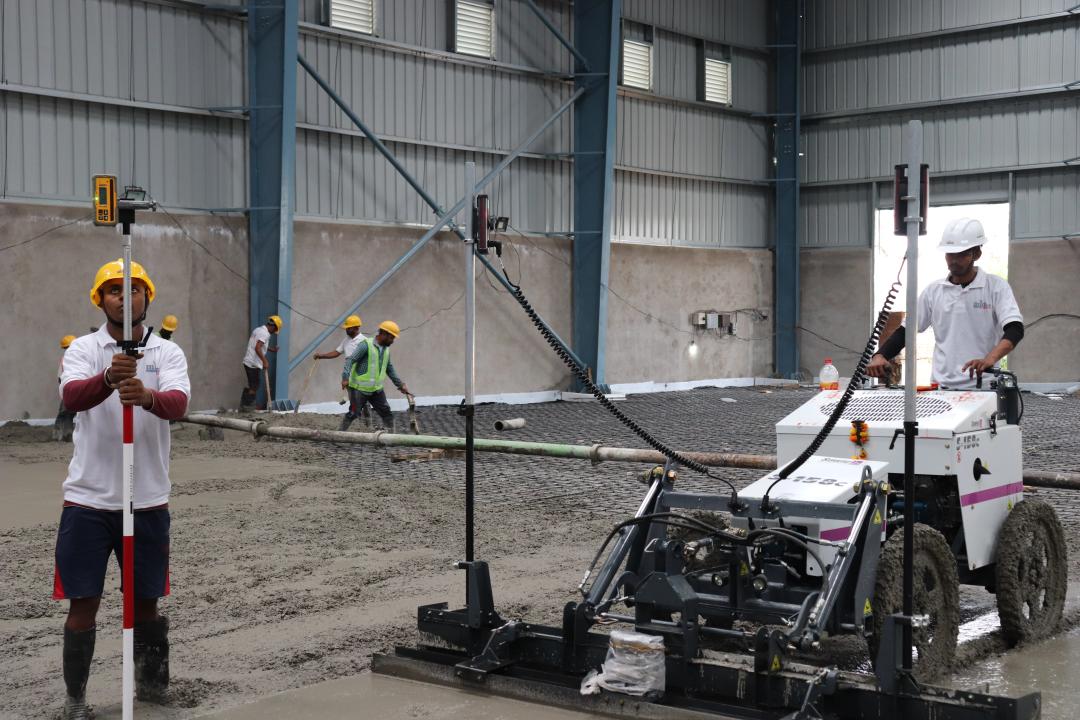 3 mins

2023-10-13
Elevating Industrial Flooring with Laser Screed FM2 Technology
In the ever-evolving landscape of industrial flooring, precision is power. Imagine a flooring technology that not only levels but does so with laser-guided accuracy
Read Now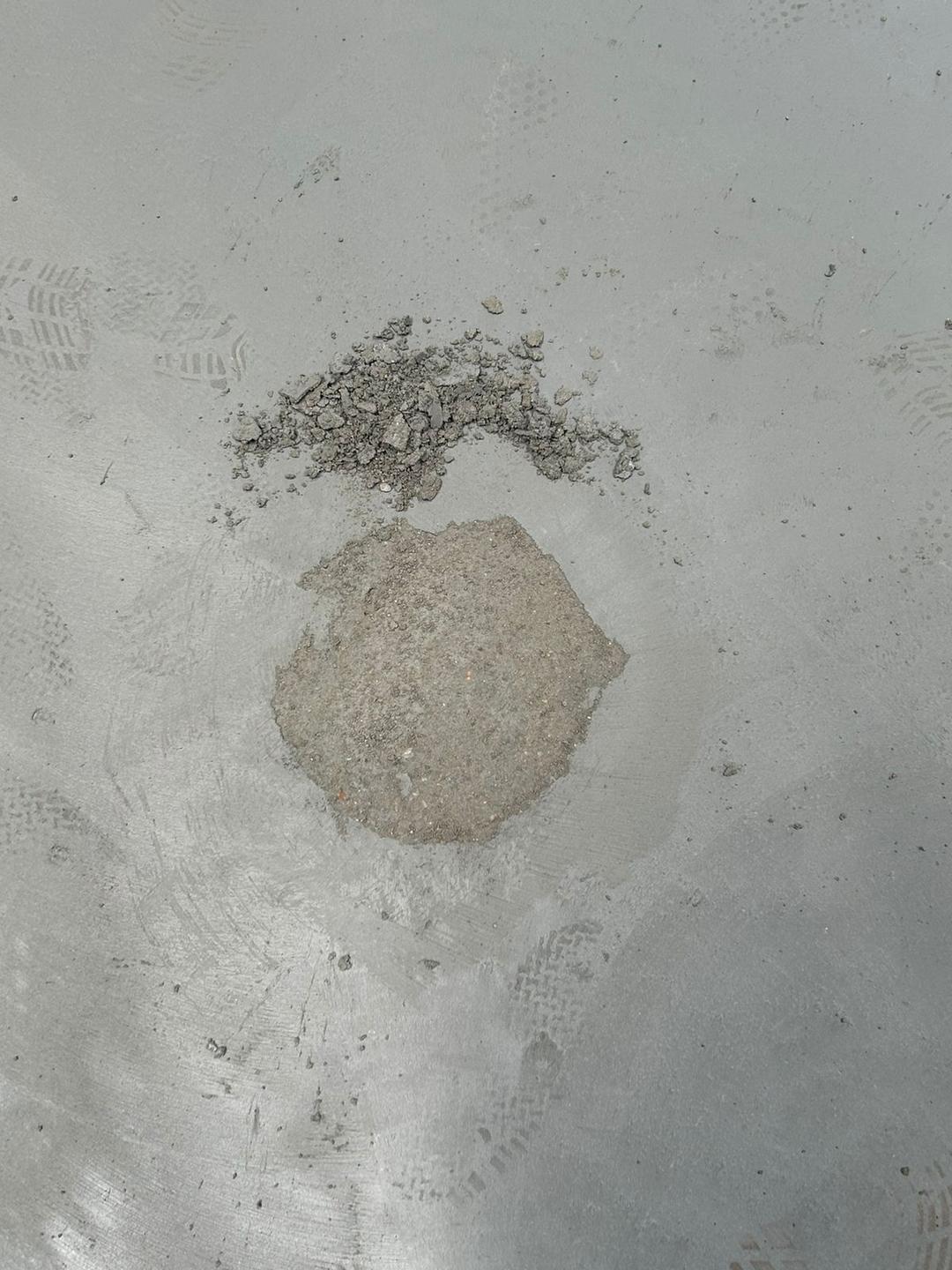 4 mins

2023-09-19
Why Does Concrete Delamination Occur in Floors?
Concrete Delamination Delamination is generally the result of air voids or bleed water trapped under a dense polished concrete surface
Read Now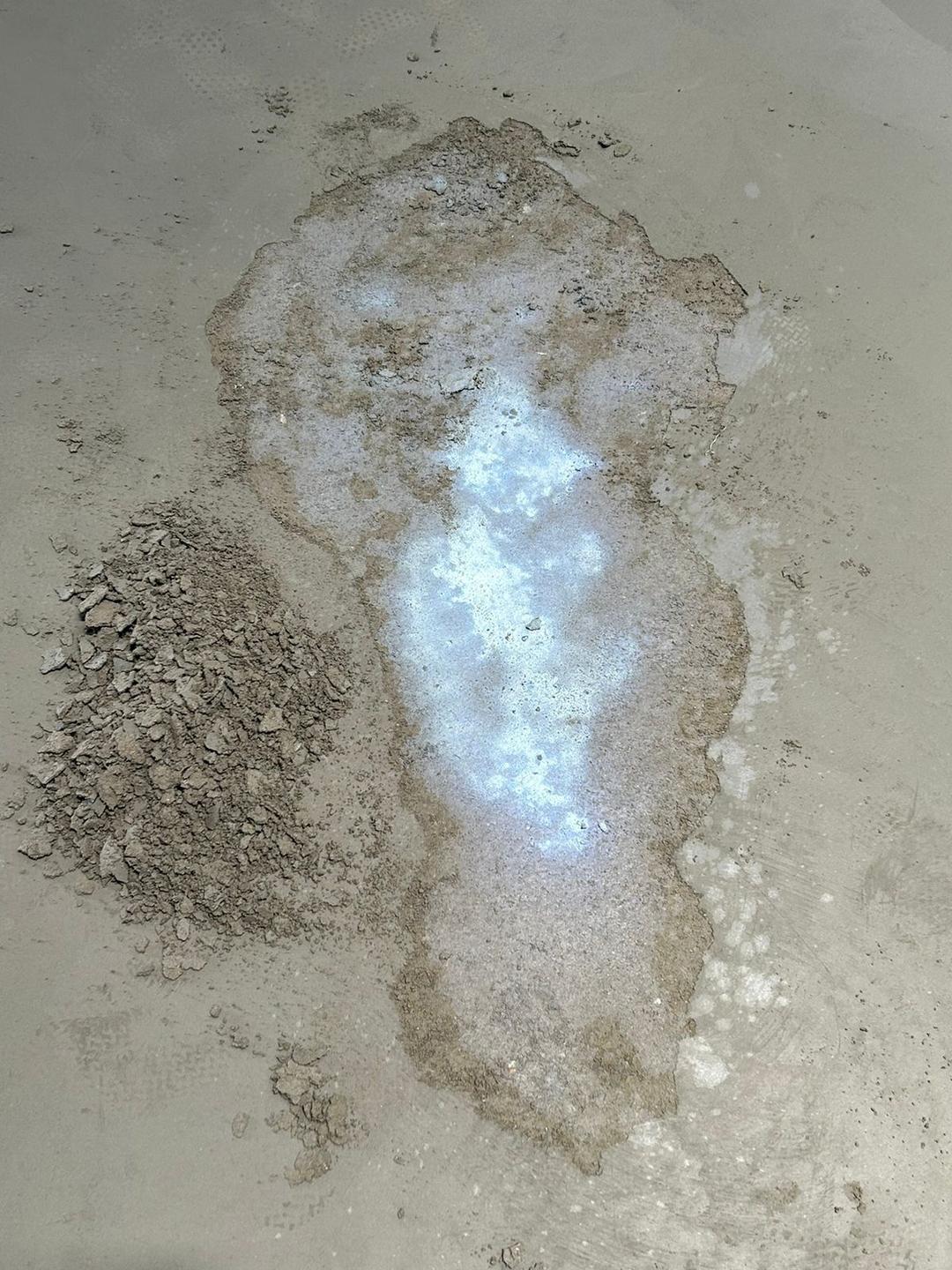 5 mins

2023-08-31
Preventing Concrete Surface Delamination in Floors
When it comes to concrete floor construction, preventing concrete surface delamination is most important and critical concern.
Read Now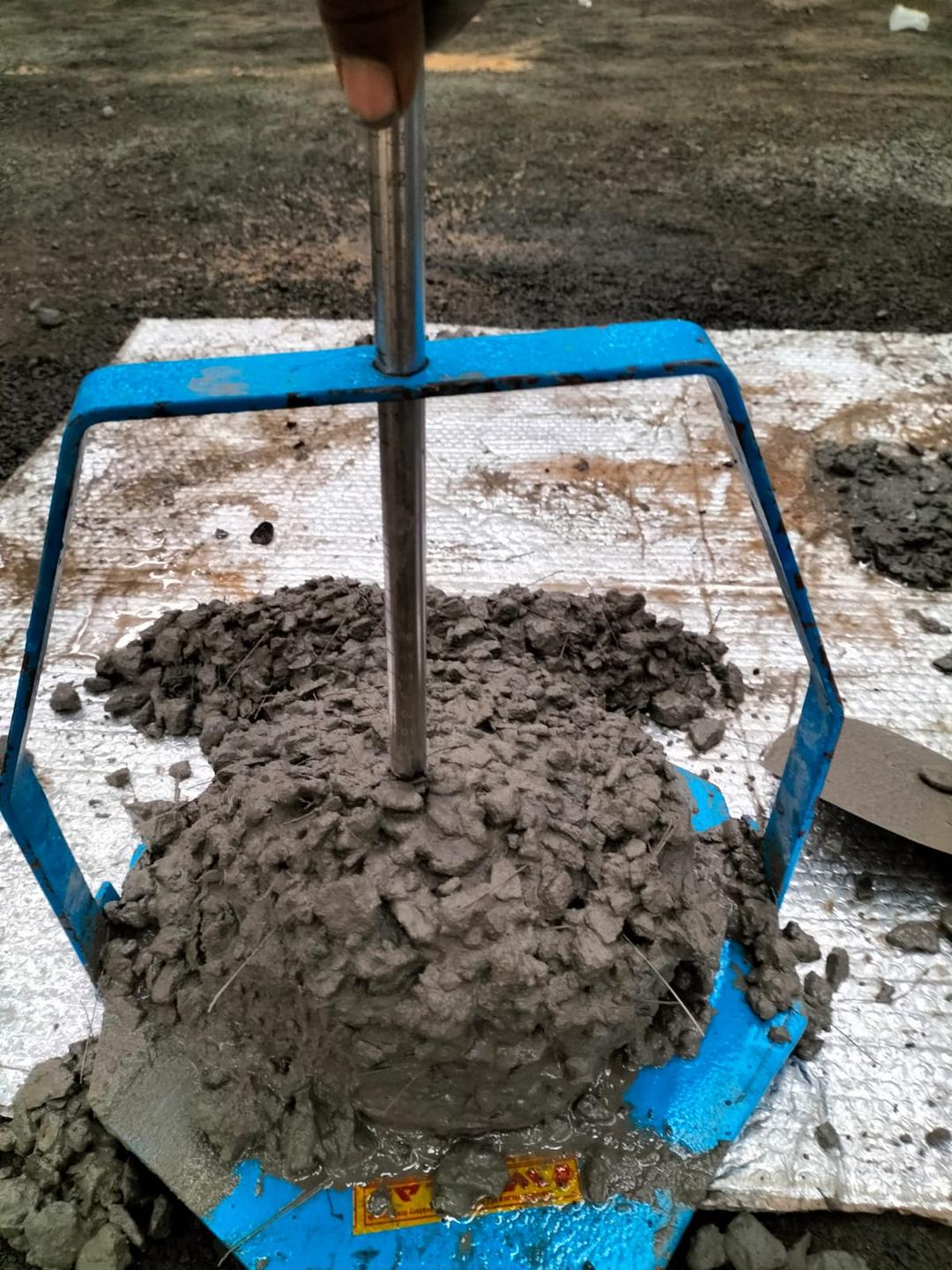 3 mins

2023-07-28
Steel Fiber Reinforced Concrete (SFRC) with Midas
Steel fiber reinforced concrete (SFRC) has emerged as a great option in the construction industry, offering enhanced durability and strength compared to traditional concrete.
Read Now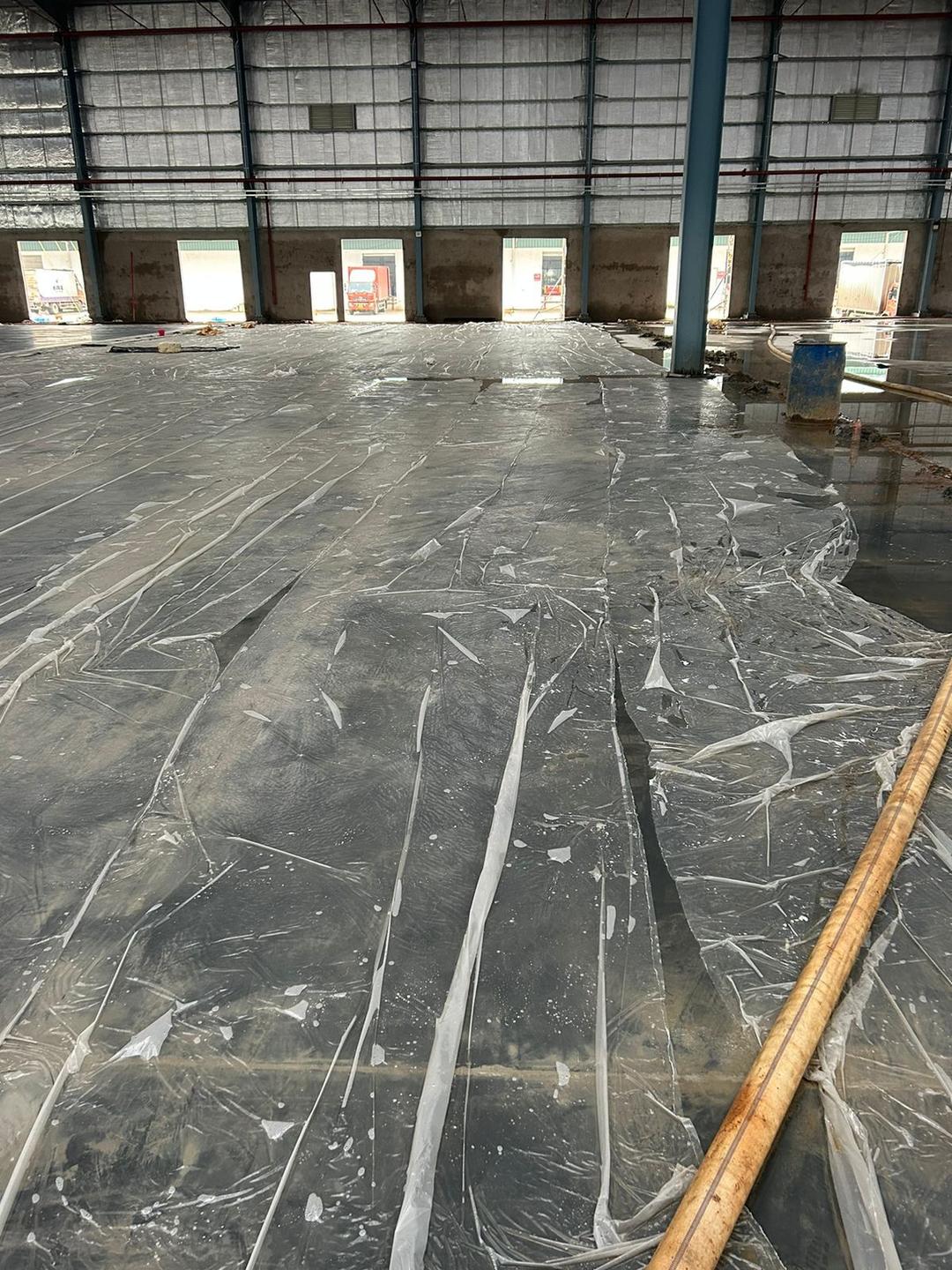 3 mins

2023-06-15
Importance of Curing for Concrete Floor Slabs
Curing plays an important role in the strength development and durability of concrete.
Read Now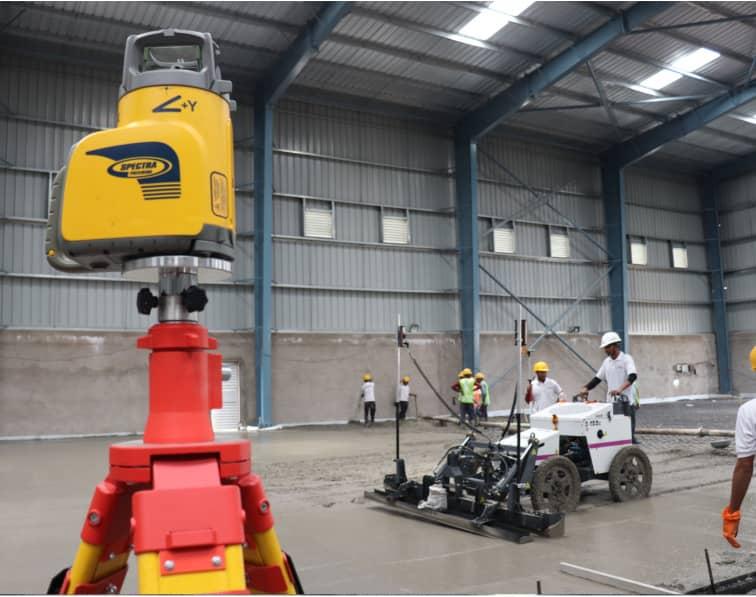 5 mins

2023-06-15
FM2 Laser Screed Flooring Solutions
In most industries, constructing concrete floors is competitive and demanding. Everyone wants their floors done faster and flatter than ever before.
Read Now